Our Offer To You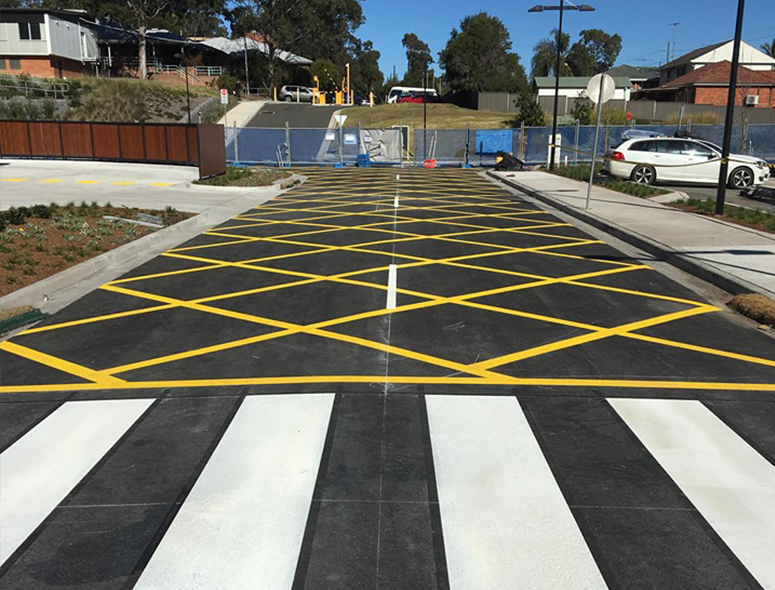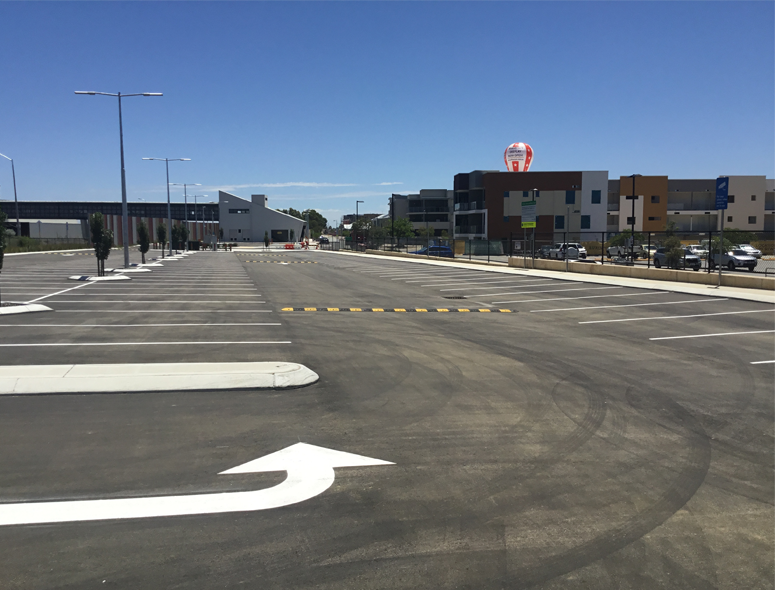 Providing a Complete Line Marking Service
Epoxy painting

Design and Consultancy

Shot blasting

Chemical paint removal

Grinding paint removal

Bitumen paint removal
We're dedicated to providing professional and reliable line marking services.

We deliver the complete package of line marking preparation and restoration services, backed with 18 years of industry experience and a commitment to customer satisfaction.
A Trusted Name In Linemarking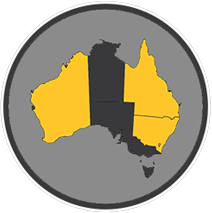 Australian company with offices
located in NSW, QLD and WA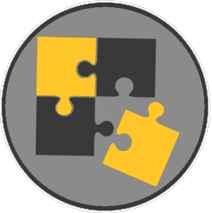 Preparation, Painting and Paint Removal
-We offer a complete service package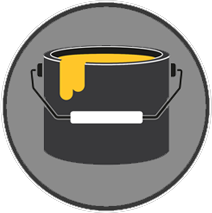 We only use the
highest quality Dulux paints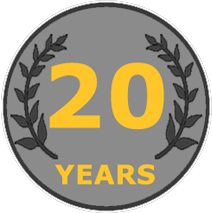 We have 20 years of
industry experience
About us
Based in Kewdale, PWS offers it's clients a broad range of traffic management solutions - including bollards, line marking, height clearance bars, barriers, wheel stops and speed humps.  Our clients come from across a number of key industries including mining, warehousing, logistics, transport, property management, retail and many more. Fifteen years of line marking experience has given us a wealth of knowledge.


Our Mission Statement
PWS works in partnership with you, to achieve safer environments for your staff, customers and visitors. Our knowledgeable and motivated staff are easy to do business with, apply the principles of fair exchange and create an experience of simple helpfullness.
Home page
Home page
Details

Written by

john smith

Category: Uncategorised
Hits: 44185